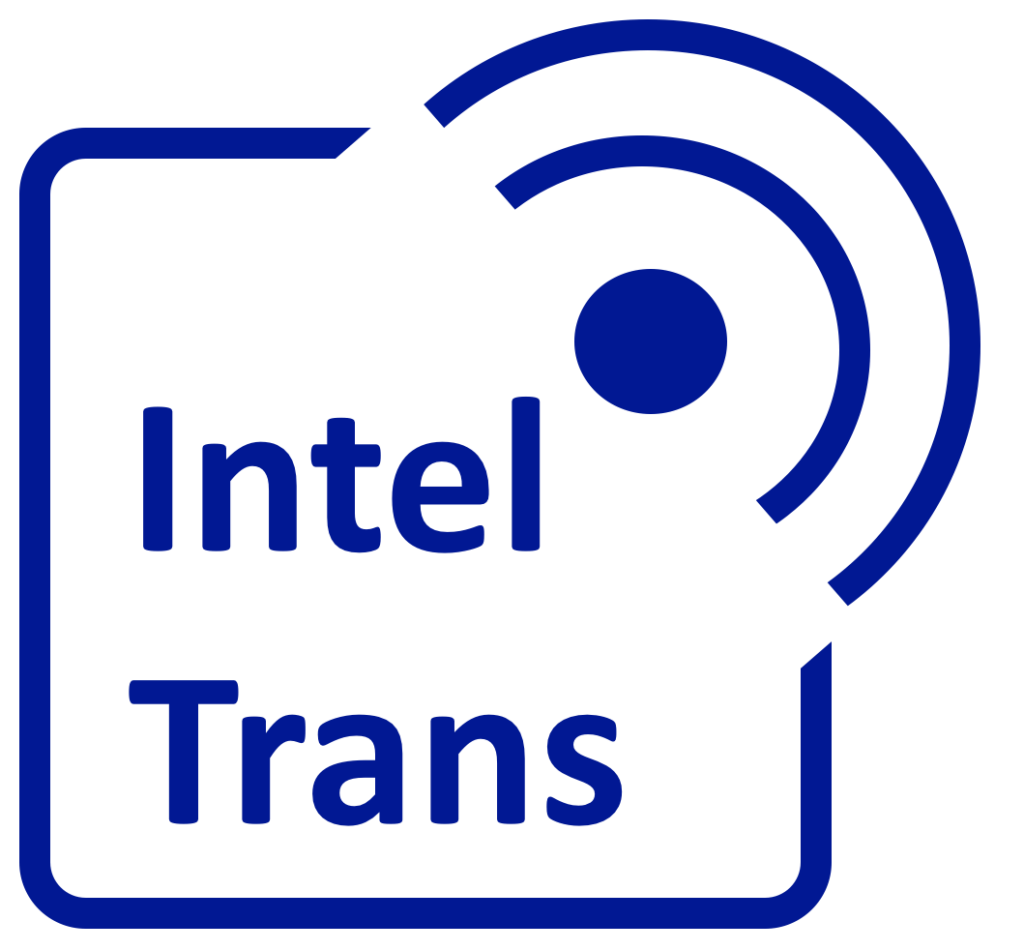 The project aims to contribute towards Central Baltic area transport system that is safe, resilient, seamless and environmentally friendly for citizens, companies and society as a whole. We need to increase traffic safety, efficiency, mobility and customer satisfaction across national borders, while reducing environmental impact.
To achieve this goal, project partners will modernize transport and traffic management professional higher education (VET) curricula, learning processes, and learning environments. The project partners, universities of applied sciences, address emerging development needs by creating a joint Intelligent Transport and Traffic Management study module (15 ECTS) and pilot it with multinational groups of students, together with methodology and materials that are applicable and replicable outside current partnership.
Project outputs:
• Jointly developed harmonized and modernized study module (15 ECTS)
• Teaching and study materials necessary to carry out the module
• Stuctured e-learning materials to carry out the module
• Teaching methodology for using simulation tools
• Common virtual study and teaching environment usage plan
In the effort of harmonizing transport curricula we will take into account mobility needs of the whole CB region, new insights and demands connected with transport infrastructure, driver behaviour, as well as both the physical and general business environment, global new technologies for vehicles and traffic management.
The expected outcome of the project is transport and traffic management education that better matches the needs of the CB enterprises and public sector where a greater number of employees will possess the skills and competences needed in the current international labour market. Project results will be achieved in well-based combination of traditional, e-learning and using simulation environment. In order to tackle challenges posed by new technologies significant emphasis will be on integration of IT and telecommunications into transport and traffic safety management programmes.
Project lead partner is TTK University of Applied Sciences and partners are Transport and Telecommunication Institute (TTI) in Riga and Häme University of Applied Sciences (HAMK).
Project period is from April 2020 to September 2022. Project total budget is 505 938 EUR and project is cofunded by ERDF.
Please find project outputs (study module) from the public page: https://moodle.tktk.ee/course/search.php?search=inteltrans