Minifactory laboratory is a study room of innovative solutions and interactive learning, but also a process development incubator and a showroom of the field.
The concept of the Minifactory lab consists of four different branches, each able to function as an independent work process: 3D modeling, digitalization of materials, digital printing of materials, and digitalization of the sewing process. Real production processes of the modern era can be performed, so the entrepreneurs of the field can use the lab's possibilities to test their technical solutions and methods.
The lab is furnished with the newest ICT technologies that allow varied testing possibilities for its users. The lab can be used for group work in different fashion engineering subjects or for applied and laboratory research in different study fields of TTK UAS like construction, architecture, production and production management, or Industry 4.0.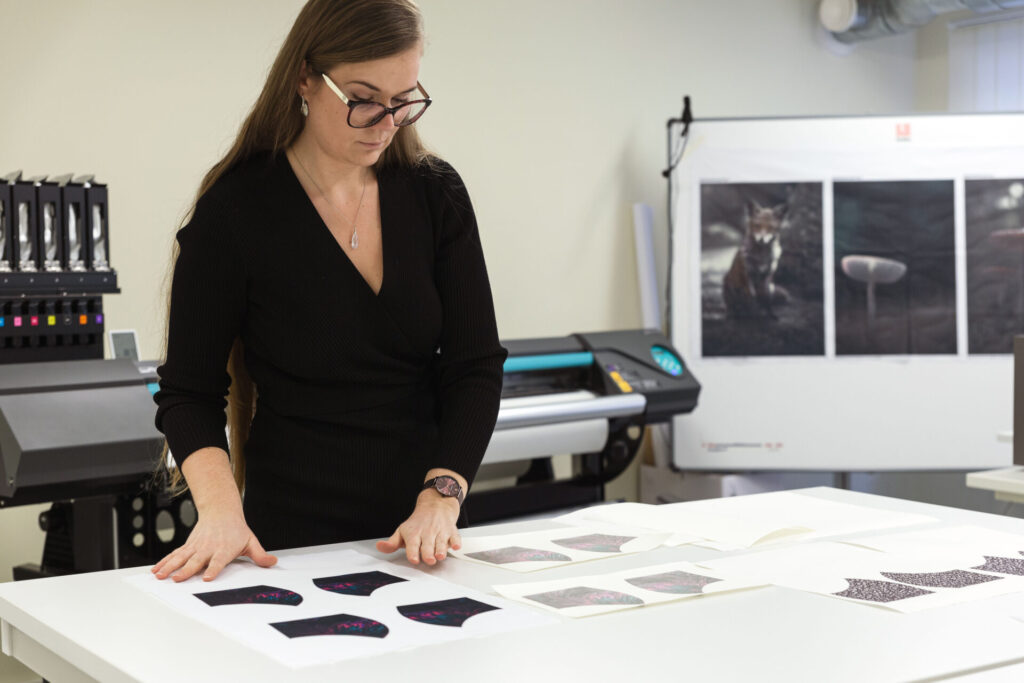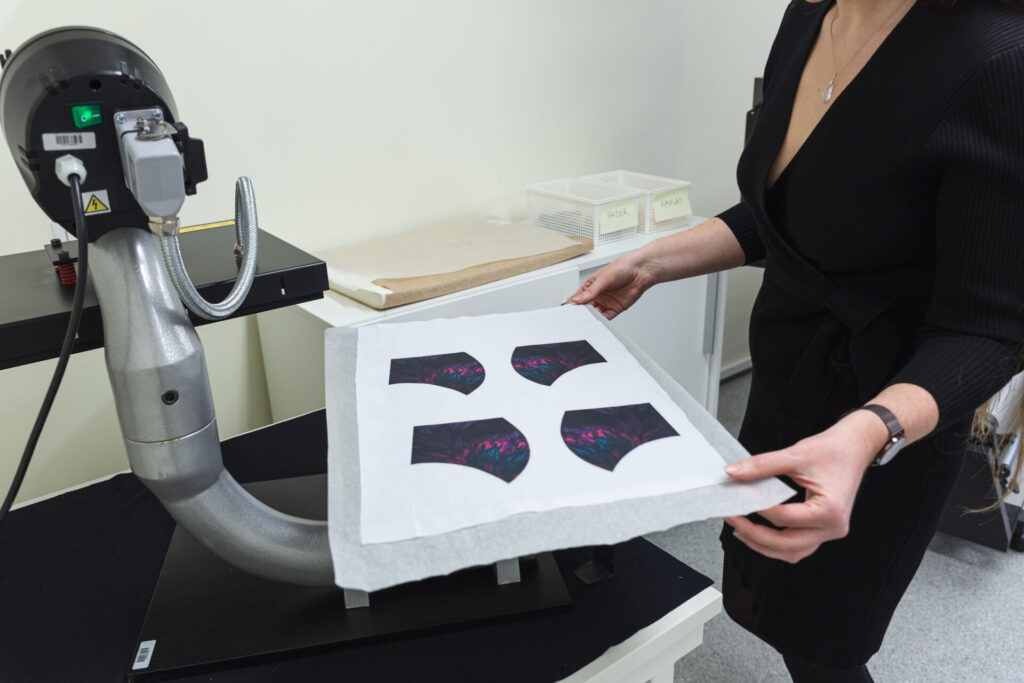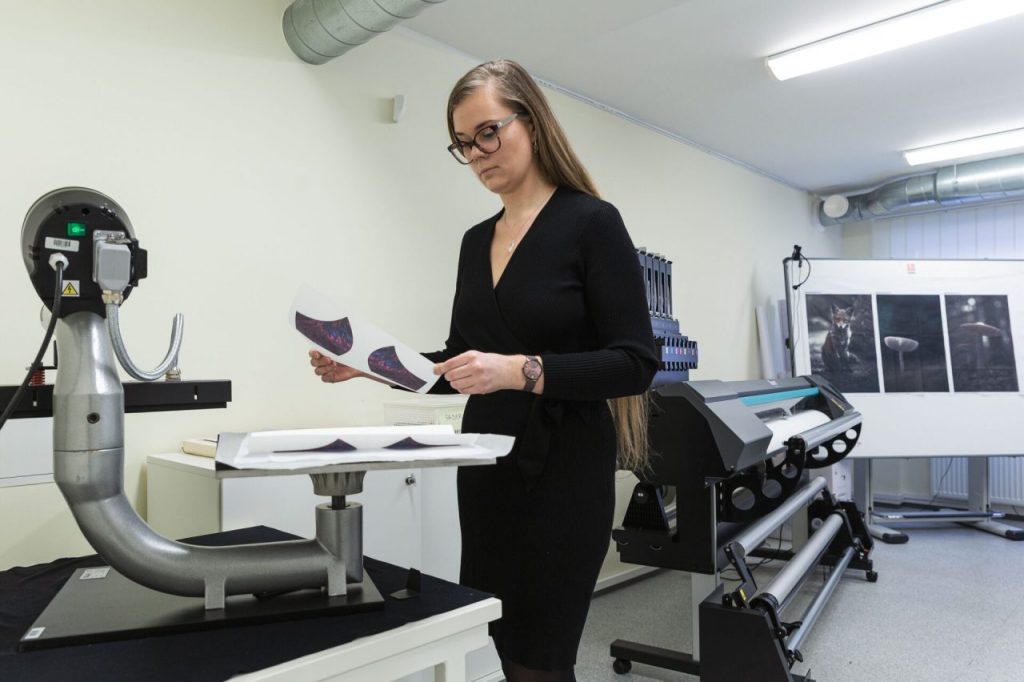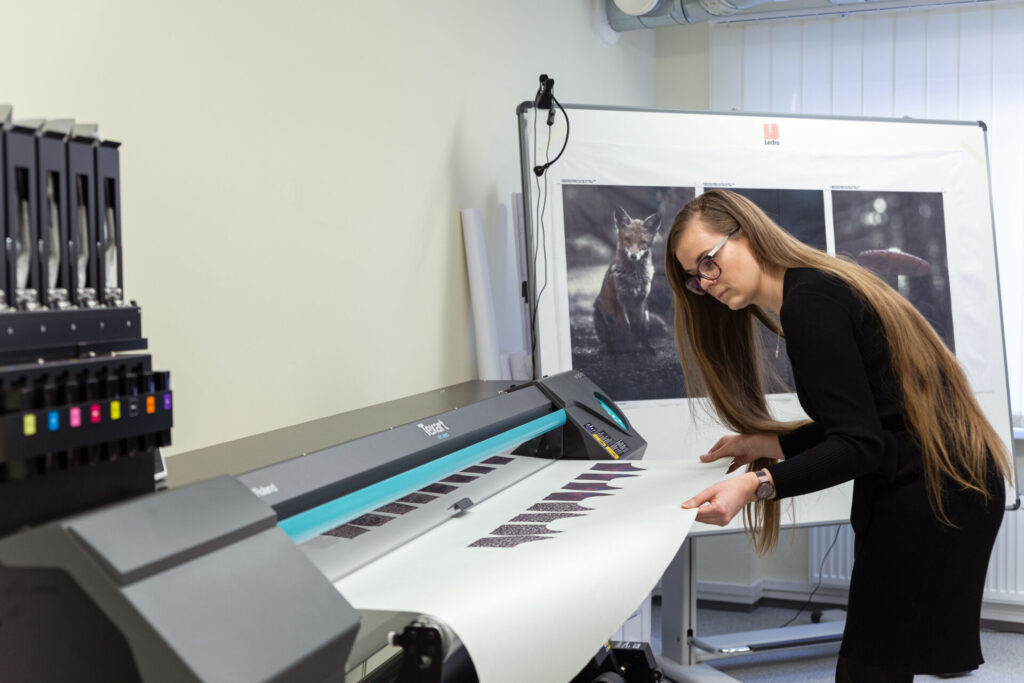 Contact: