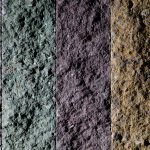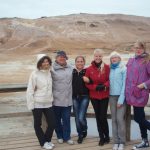 The Institute of Engineering and Circular Economy offers studies in the following curricula:
Environmental Technology and Management
Production and Production Management
Fashion Engineering
Information on the laboratories for research and training is available here.
The language of instruction of all curricula at TTK UAS is Estonian.
Courses in English are available for Erasmus+ exchange students from TTK UAS partner universities.